The Canary in the Air: Drones Detecting Toxic Gases
From exploring pyramids to delivering your new charger cable, drones are increasingly weaving themselves into the fabric of our day-to-day. But in addition to making our lives easier, drones have started saving our lives too.
 
We wrote about the drone that saved two swimmers on its first day on the job with the lifeguards of Lennox Beach in NSW, Australia. Now, a new research project is running trials of drones with sensors for volatile gases. Effectively, the four-drone team — known collectively as ASTRO — could act as first responders to gas leaks, explosions, or fires, and could determine how safe it is for humans to enter and help.
 
Conceived by a team of researchers from Baylor and Rice Universities, the drones have faced several challenges in getting up and running. They first needed to be equipped with sensors that weighed less than 1.5 kilos, to make flying possible. Then the fleet required training; first, with a wireless device, they learned to chase automatically, then by "search[ing] and learn[ing]" to create a map of the area they can all follow.
 
The training all comes together in the ominous-sounding "swarm and track" phase. This is when the drones zero in on their target — in the real world, the presence of a harmful gas.
 
"'They determine that this is what we should be measuring, so let's go collect some high-resolution data," says [project engineer Edward] Knightly.
'Of course, gases all have their own spectral signatures,' he adds. 'When the drones go out, there's going to be a mix of different gases. It's not going to be a clear signal of just one. So we need the drones to learn about the environment, compare it to statistical baseline models we've developed, and then be able to identify the sources of hazardous emissions and the boundaries of where they've spread.'"
 
Plans are in the offing to expand the fleet to ten drones soon. In addition to industrial and rescue applications, the creators have also created a mobile app for private users. When rolled out, you could then use your phone to access real-time information about local pollution levels. It looks like ASTRO is the perfect drone storm: lifesaving tech and convenience!
In An Octopus's Garden, In a… Rave?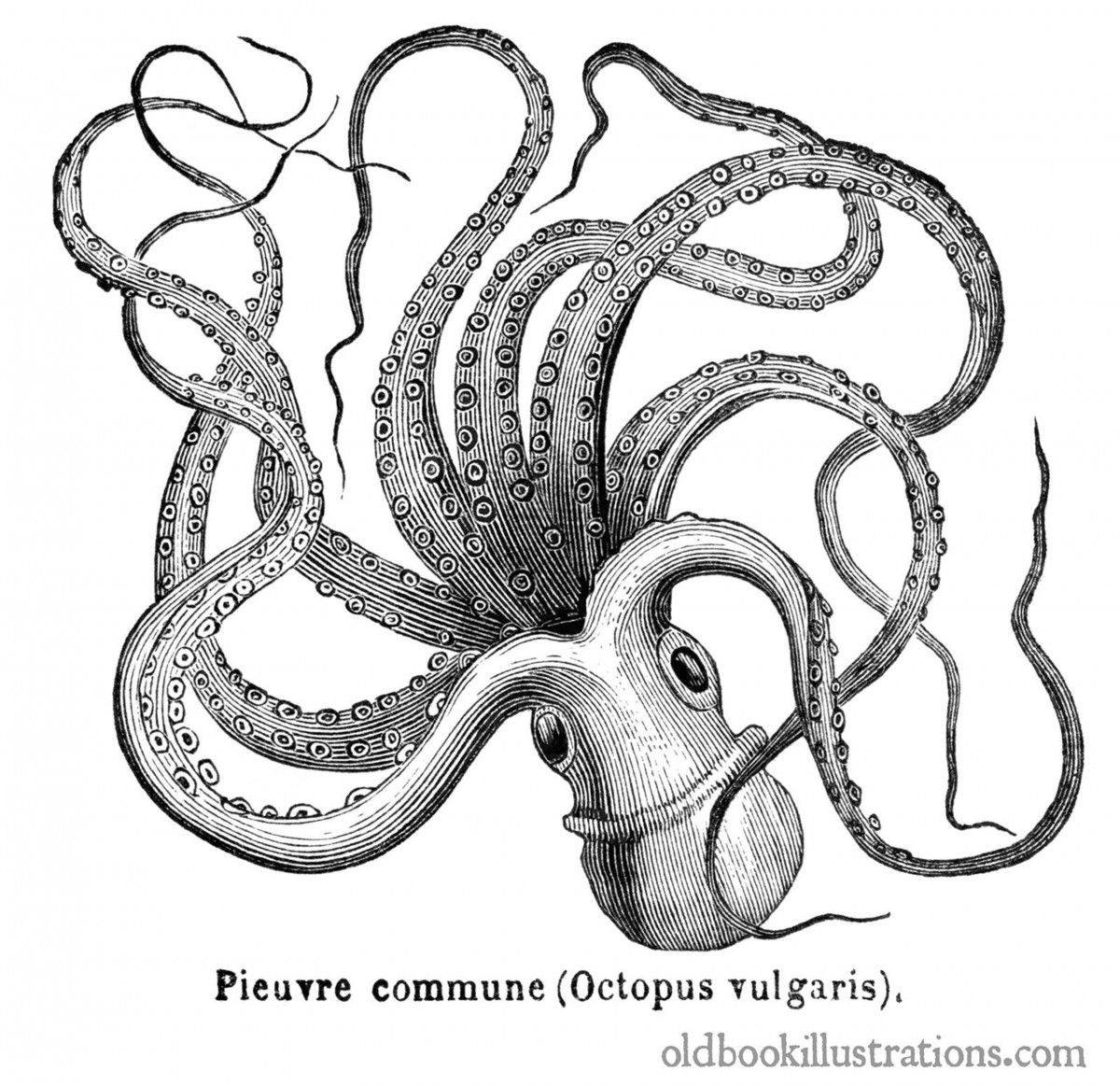 Now, I respect the octopus. It can fit through any hole that is large enough to admit its beak. It's intelligent enough to know when it's in trouble and escape. Two-thirds of its total neurons are IN ITS ARMS. And now, thanks to researchers affiliated with Johns Hopkins University, word has come through that the humble Octopus bimaculoides knows how to party.
 
Specifically, in an experiment, seven representatives of the famously loner species were made more social by exposure to MDMA (the recreational drug that the kids these days are calling "molly".) This experiment has shown that the system governing human social behaviour — that which controls the serotonin molecule — works similarly in the octopus, despite the massive differences in how our nervous systems are constructed.
 
The cephalopod subjects exhibited similar behaviours to club kids having a great night out.
 
"After hanging out in a bath containing ecstasy, the animals moved to a chamber with three rooms to pick from: a central room, one containing a male octopus and another containing a toy. This is a setup frequently used in mice studies. Before MDMA, the octopuses avoided the male octopus. But after the MDMA bath, they spent more time with the other octopus, according to the study published in Current Biology. They also touched the other octopus in what seemed to be an exploratory, rather than aggressive, manner."
 
Further study is needed: in particular, the researchers would like to expand the sample size, and see what happens if they block the serotonin transmitter before administering the MDMA. But until then, this research showcases the staggering fact that humans and octopuses, despite 500 million years of divergent evolution, have a deep-set commonality. All this proves to me that octopuses (link: http://grammarist.com/usage/octopi-octopuses/) are the next in line for alpha species!
Lessons in Photosynthesis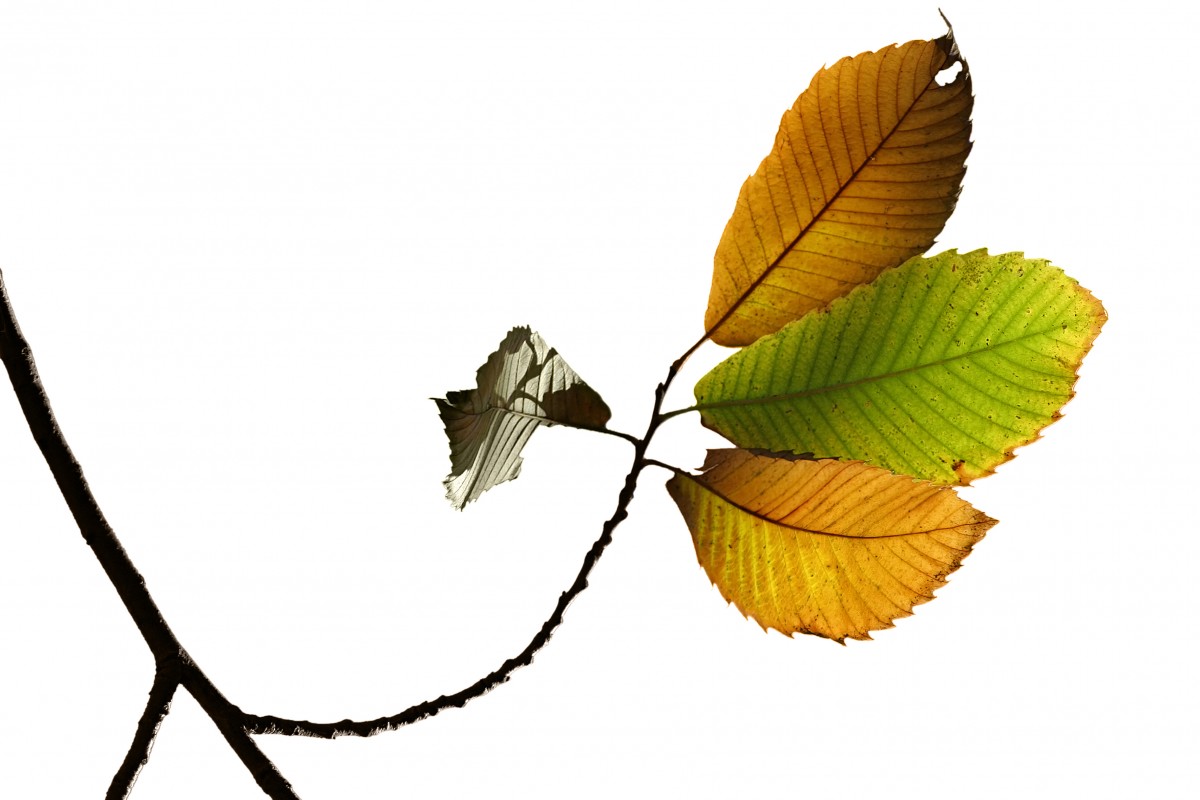 This month, as I work at my desk, I get to watch the leaves on the birch and maple trees outside my window change from healthy greens to gloriously rich yellows and reds. Fall shows us the flip side of photosynthesis — the process by which deciduous trees produce fabulous amounts of energy in their chlorophyll-rich leaves by converting spring and summer sunlight, CO2, and water into delicious glucose. In the fall, waning sun and colder temperatures cause the trees to reabsorb the chlorophyll and pull nutrients down into their roots for storage till spring. This reveals the beautiful yellows that were there the entire time, just waiting for their moment! (Reds are actually anthocyanins, found in "superfoods" like blueberries, and produced by the trees as a last-gasp sunscreen to protect leaves that are slower to withdraw their nutrients.)
 
Scientists have tried to replicate Mother Nature's powerhouse for a long time. If humans could replicate photosynthesis, it would mean renewable, green (pun intended) energy based on one of the most efficient models out there. A new study led by Cambridge University has just shown a more efficient and cheaper way to do exactly that, paving the way for mass use of our "nutrient," hydrogen.
 
The process uses hydrogenase, an enzyme present in green algae that acts on water. The enzyme frees the hydrogen in water from its molecular bond with oxygen and allows it to be harvested. In nature, this process was deactivated in plants in evolutionary favour of traditional photosynthesis, which was more important for their survival. The Cambridge scientists have now mimicked this parallel photosynthesis with hydrogenase, for ours.
 
"But according to [chemist and study lead author Katarzyna] Sokół, most earlier technologies simply won't scale up to industrial levels, either because they're too expensive, inefficient, or use materials that pose their own risks as pollutants.
Her team's approach was to create an electrochemical cell — not unlike a battery — based on the light-collecting biochemistry of a process called photosystem II.
This provided the necessary voltage required for the hydrogenase enzyme to do its work, reducing the hydrogen in water so it can divorce from oxygen and bubble away as a gas."
 
There is still lots more research to be done, says the team, before this can be rolled out to the mass market, but its compactness and efficiency both bode well. I love looking to nature for solutions to human problems. Not only are chances good that nature's already figured it out, but it serves as a reminder that we are part of nature too.
Teacher's Bot: AI and English Class in Japan
Japan is a country that loves its robots. From elder care, to pet ownership, to pint-pulling, one is hard-pressed to find a problem in Japan that has can't be addressed by a machine.
 
Continuing in that vein, the Japanese ministry of education is looking to bring AI robots into classrooms starting next year, in an effort to help students learn English more effectively. The current model sees too few qualified human English teachers in the system. This is due to lack of applicants, as well as funds to pay them.
 
Part of a phalanx of tech that includes tablet games and apps, and online sessions with native speakers, the robots will be rolled out to an expanded student base soon. (English is a mandatory subject for 12 to 15-year-old students; in 2020 they will begin learning the language at age 10.)
 
Said an unnamed official in charge of international education; "AI robots already on the market have various functions. For example, they can check the pronunciation of each student's English, which is difficult for teachers to do." 
 
It seems undisputed that these bots will be a benefit — so my burning question is, what will they look like?? Is it better to have a robot teacher that inspires uncanny-valley fear or empathy? Having had human teachers at both ends of the spectrum, I wonder what tack Japan's new robo-educators will take! 
About Your Privacy and Security – Some of My Thoughts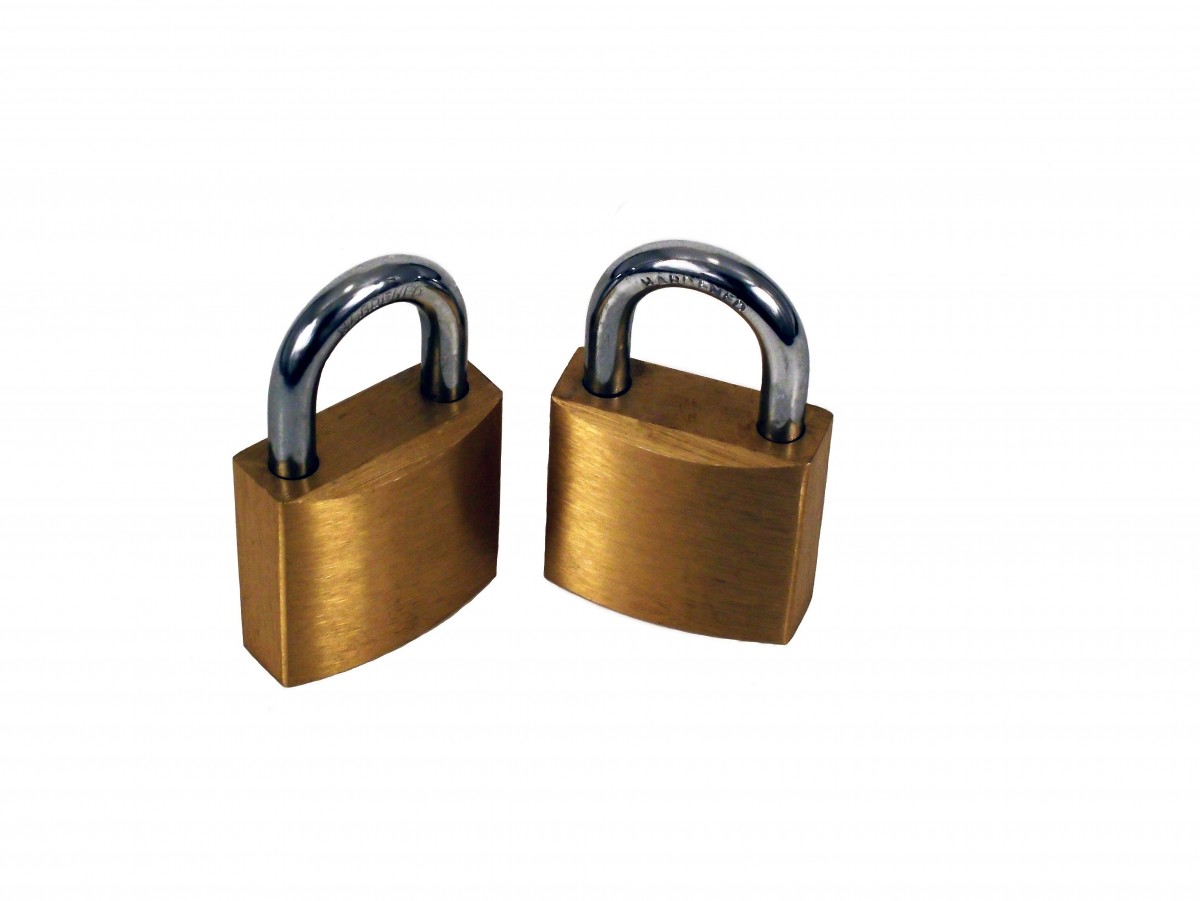 This week Facebook had a data breach affecting 50+ million users…Then there was a CBC Marketplace investigation that exposed how smart home devices are not only creating convenience and smart homes for their owners but are also engendering huge security vulnerabilities for those same owners. Think about how convenient it is to control the thermostat in your home by your smartphone. Or unlock the doors before you get out of the car. Don't trust the nanny or want to check on what the dogs are doing while you are away? Those examples are not science fiction and just as easily hacked as they are accessed by your smartphone. Another example:
"A website called Insecam, thought to be hosted in Russia, live streams footage from thousands of cameras still using factory-default passwords, often without the knowledge of the cameras' owners.
The site grabbed headlines last year when it was found to be streaming detailed images of students inside a school in Nova Scotia, prompting an investigation from the province's privacy commissioner."
After reading the next example I contemplated getting rid of the Internet in my home:
"The family uses a Wink Connected Home Hub, allowing them to control their lights and front door with a smartphone app.[..] The ethical hackers got the password…And it gave the hackers the ability to send voice commands to the couple's Amazon Echo, where they could potentially place Amazon orders using Kenwood's stored credit card information"
Just for "fun", I encourage you, dear readers, to have a closer look at that CBC article and see if you recognize any potential pitfalls that may affect you. But also, use common sense – you do not need to secure your Facebook account if you don't put anything private onto it. And don't use the same password across all your online accounts. Yes, I know it's a pain, but think about it – once the bad guys get your password they have access to everything! Enable two-step authentication on your accounts if it is available. Read those terms and conditions when you sign up to various sites as it will help with your insomnia and shock the hell out of you…And use common sense!