DFC BB
Q

Sauce

Yes, you're right this a computer company….But we've been in this business for a long time and we are changing things up a bit. David has been making BBQ Sauce for family and friends for over 20 years. Everyone kept saying that he should bottle and sell it.

So that's what he did. This is David's Sauce. This is Dad's Sauce. This is Sauce with Attitude.

Saucey #InFrontenac!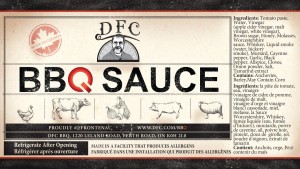 And check out our new flavour: Maple Root Beer – made with maple syrup from Ormsbee's of Battersea, Ontario and garlic from Bowness Family Farm in Perth, Ontario. Things don't get more local than the ingredients in our sauces!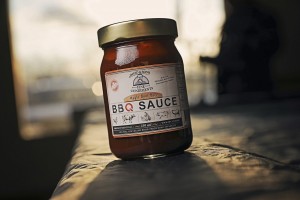 If you want to want some or want to call us – just use the contact us information. We are techies and are connected; be it for technology or BBQ Sauce. Or, have a look at our most recent article in a local paper!